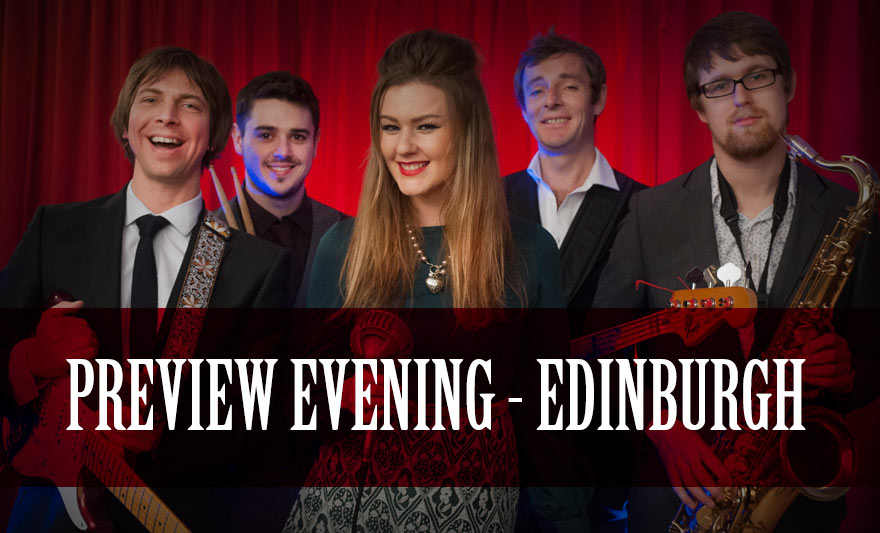 We're delighted to announce our next private preview evening on Wednesday 16th April 2014 at the Voodoo Rooms in Edinburgh. This will give you a chance to chat to the band members and watch them perform in a variety of configurations (including a ceilidh set with calling).
Date: Wednesday 16th April 2014
Time: 7.30pm
Venue: Speakeasy @ The Voodoo Rooms, 19a West Register Street, Edinburgh, EH2 2AA
Each event is limited to 6 couples so we're running guest allocations on a "first come, first served" basis.
If you'd like to attend, or for further information, please email us at: [email protected] or call Freak Music on 0131 467 2539