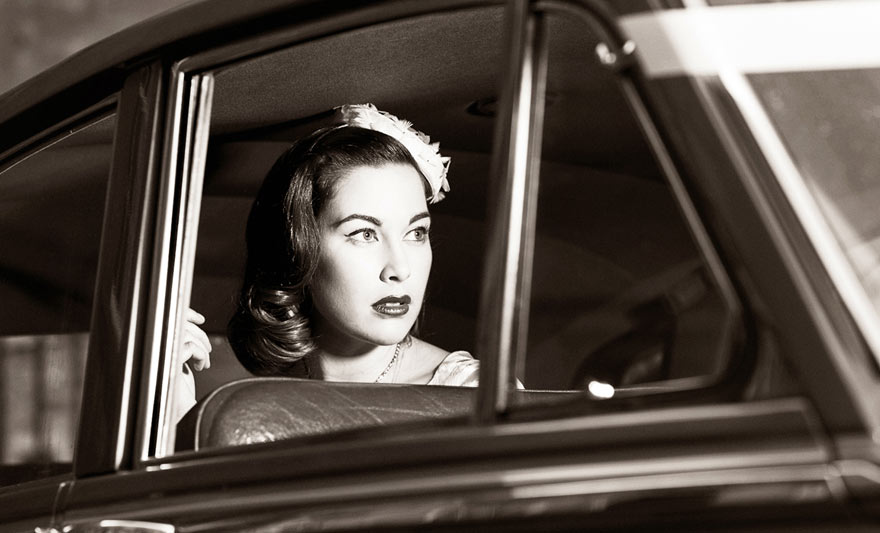 As we come to the end of a busy wedding season, thoughts start to drift to next summer. The calendar is already starting to fill up quite nicely but to boost business, the Honey Moons will be performing at the Vintage Wedding Fairs over the next few weeks. You can catch them here:
       Sunday 20th October, Assembly Roxy, 2 Roxburgh Place, Edinburgh, EH8 9SU, 11am – 4pm
Sunday 27th October, Trades Hall, 85 Glassford Street, Glasgow, G1 1UH – 12noon – 5pm
They'll be playing a couple of sets during the day and the Freak Music boys will be on hand with the band's calendar to answer any questions you may have with regards to availability and prices, or to help with any other information you may require.